Melanie Gayle: Broken in Two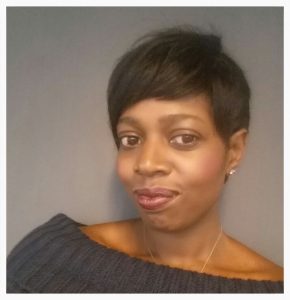 What took you into acting?
Well I attended Barbara Speake Stage school as a child, but went into the music business first, I didn't  start acting until 2013. It was something I just felt like pursuing as an adult. I also started stand up comedy the following year.
Did you do any training?
I did acting training many years ago. When I started acting again, I Initially started doing small extra/supporting actor roles to get myself comfortable on set and in front of the camera again. The following year I got bigger speaking roles and now I have lead role experience in films.
What advice would you give to young would-be actors?
Be yourself, never give up and learn from every audition and workshop. If you don't get a part just move on to the next one. There is a role out there for all of us, patience is key!
What did you learn most from recording audio? 
I think I learnt how to really change a story with just voice control and phrasing. There are no special effects to make the audio drama more interesting, you have to keep the listener engaged with your voice alone and bring the story to life.