by Pooja Chowdhary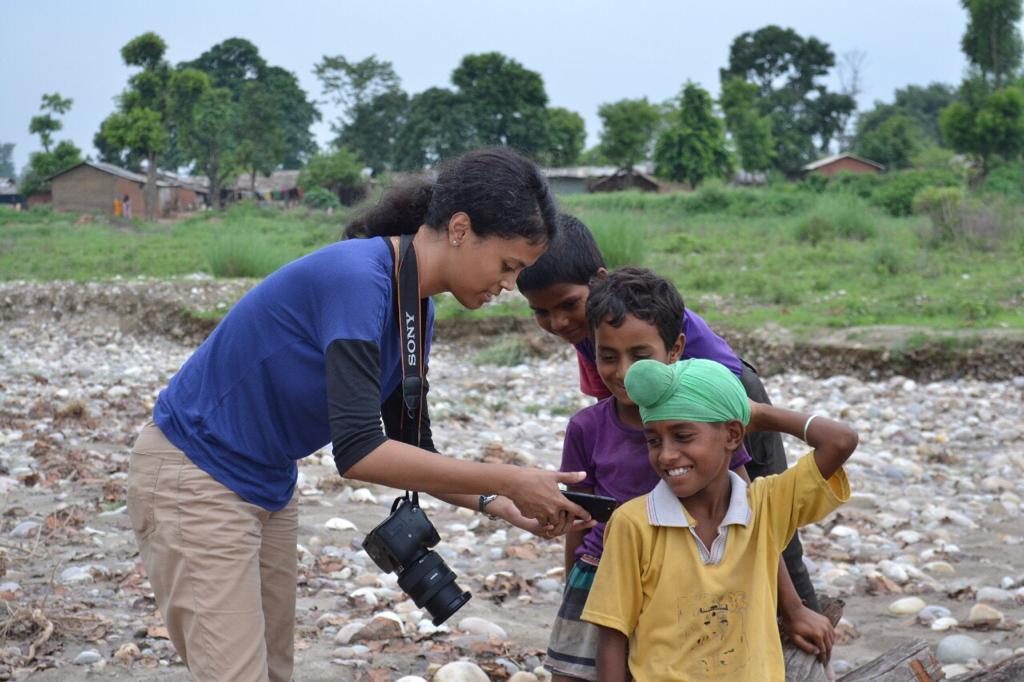 As a native of Assam, a state located in India's remote northeast region, I am driven to work in the development sector to bring about positive societal changes through stories. Through my work, I aim to simplify complex technical messages to bridge the communication gap between policy and practice at the grassroots.

For me, stories are essential. I value individual anecdotes, community knowledge, and people's lived experiences the most. As a development communications practitioner, I have worked with several grassroots organisations and marginalised communities in South Asia throughout my professional journey. Here, I documented stories through case studies, photography and video formats on issues covering environment conservation, sustainable agriculture, food security, poverty, malnutrition and hunger. These stories became part of the repository of the organisations I was associated with, such as WWF India and Welthungerhilfe. It also enabled attitudinal and behavioural change in communities. Today, compelling storytelling is a cornerstone of my professional communications approach, and I strive to train others in this art. I am an alumnus of the University of Delhi, India and an Asia-Pacific Leadership Fellow of the East-West Center, Honolulu, USA.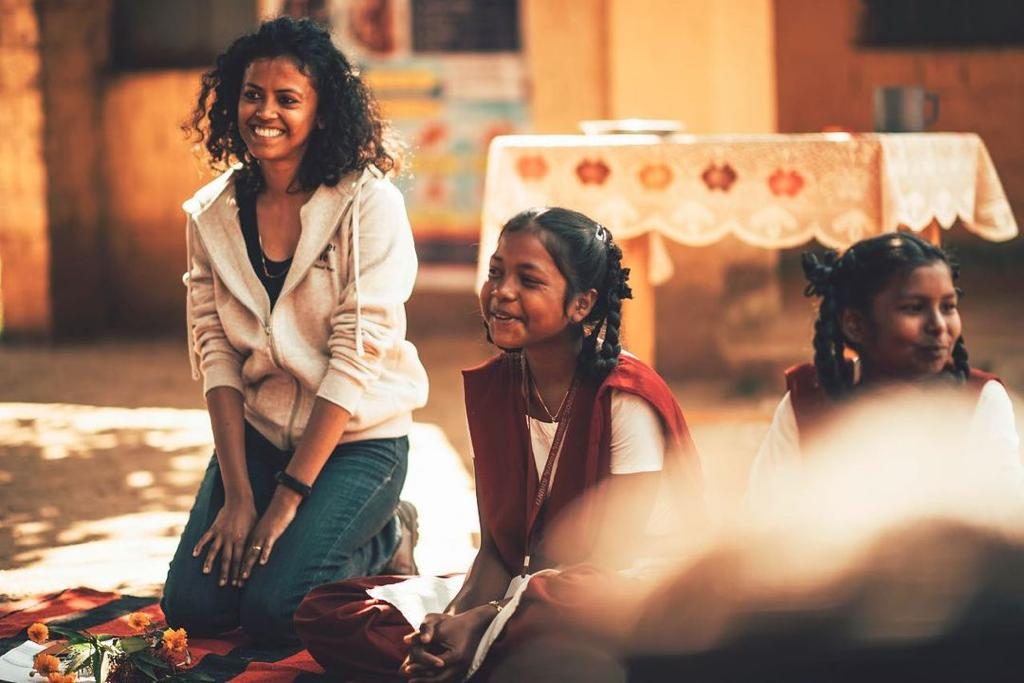 While my work kept me busy and stimulated, my quest to learn more and challenge myself never ceased. Therefore, I came to the UK in 2021 to pursue an MA in Media Practice for Development and Social Change from the University of Sussex as a Chevening Scholar awarded by the Foreign, Commonwealth and Development Office, UK. I realised the need to upskill myself with the new and one of the most effective mediums of communication i.e. podcasting. Hence, currently I am navigating my journey through the uncharted waters of podcasting, and I firmly believe that Podium. me is the best platform to hone my skills. Podium.me aims to support the youth from around the world by documenting their stories and opinions and this resonates with my future career goal of working and training the youth in India in podcasting. I aim to closely work with youth from marginalised communities and help them document their issues through audio formats. As an intern at Podium.me, I will be involved in creating an episode that looks into the unique and interesting solutions taken up by the youth from the global south in solving their backyard environmental crisis. It will also deal with issues such as earth-centric learning for children, environmental educators, and youth-led environmental movements. Coming from Assam, I always found nature in my backyard. Nestled in the Himalayan range, my state and its surrounding regions are home to some of the unique wildlife species and natural wonders, making my interest in our environment inexorable. And I firmly believe that today's youth have and are playing a crucial role in managing and conserving our environment. Therefore, it is essential to document these youth-led good practices from around the world to serve as an inspiration to many more.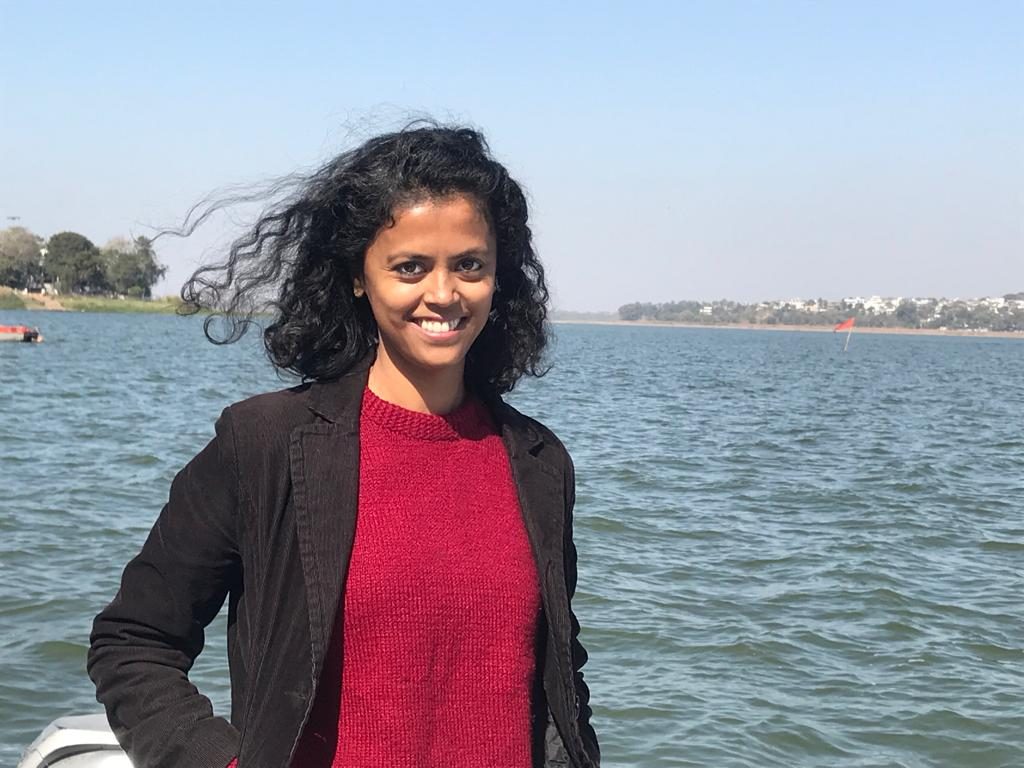 The learnings I seek now at Podium.me will help me stay relevant to my purpose and allow me to lead and expand the potential of development communications through podcasting in the remote regions of India.
For more information: https://linktr.ee/poojachowdhary