July / August 2021
We are doing a pilot project in association with Al Fanar Media.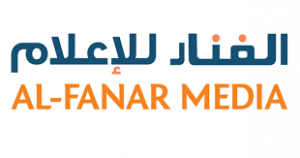 We are working with News Decoder to partner Podium.me contributors with journalists across the world

Find out more about News Decoder
Would you like to be connected to international journalists?
Email Camilla.byk@podium.me to get involved with the next series.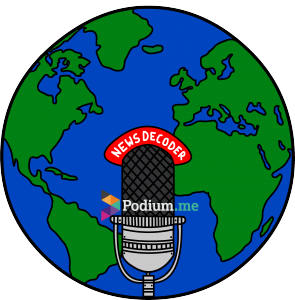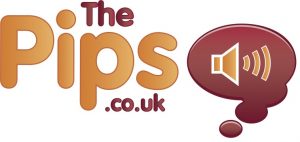 Perhaps you found Podium.me through the Pips?
They offer demo help and advice to people breaking into radio  http://www.thepips.co.uk/