There are no workshops currently planned but please fill in the form if you would like to know about future events.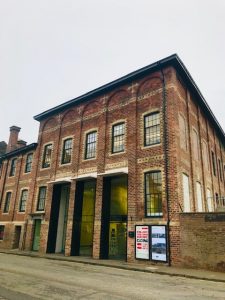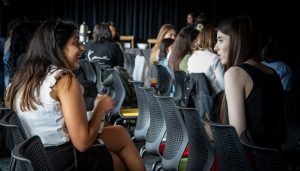 Could you be the next Phoebe Waller-Bridge?
Workshops are open to all writers or would-be writers aged 18-30 who would like the opportunity to learn more about writing for audio drama podcasts.
We welcome scriptwriters for TV and film, spoken word artists, comedians, YouTubers, and anyone who loves the idea of writing or learning to write untold stories in a dramatic format.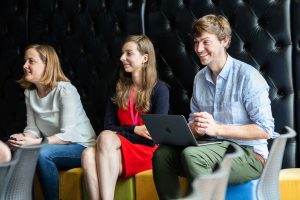 Workshops will be run by Cordelia Galloway, actor turned writer, with experience at RADA and Goldsmiths.  Cordelia's most recent project was producing audio monologues for Theatre 503 in South London.
Our audio drama scriptwriting workshops are funded by a 21st Century Fox community grant and are free to attend.
To hear directly from a participant, you can read a blog post here