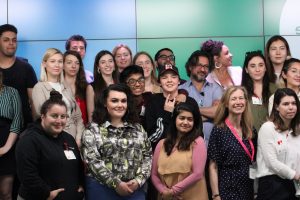 Podium.me is an award winning team of young journalists using their smartphones to record the stories and opinions of the under 25s from around the world.
You can pitch your podcast and blog ideas to us
@podiumdotme or email camilla.byk@podium.me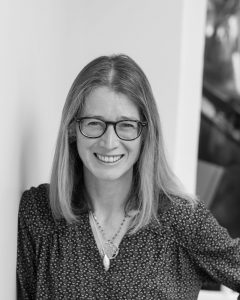 Watch highlights of our training day below, and read about a Training Day here
Film by Podium.me intern Ben Hibbert Hingsten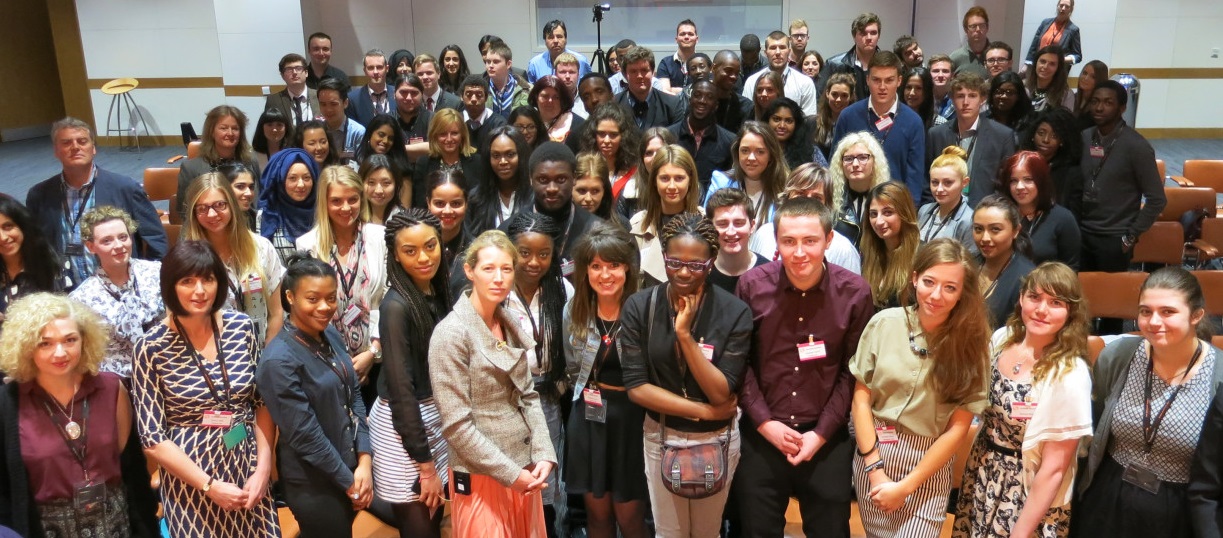 Venue kindly provided by Thomson Reuters

 

Some of our achievements over the last 10 years

 

Radio Academy Bronze Award for Innovation

Radio Production Award for Best online podcast producer

Silver Award for Grassroots Production 2017
We offer internships that can be from 1 week to 4 months, and can form part of your school or university requirement for placements.  You do not need to be able to travel.
 

Former interns include:

Catherine Brinkworth

James Deacon

Shanique Joseph

Sonia Sarha

Emilee Senchyna

Beth Young

Rianna Mitchell

Giulia Ciccolella

Steve Ahlman

Cherry Bhimagunta

Danielle Manning

Gabriela Jones

Benjamin Hibbert-Hingsten

Leah Kelly

Jake Loader

Mikey Wilson

Shae Carroll

Lucy Robinson

Nisbah Arif

Saida Sheik

Serena Richards

Teodora Agarici

Melody Faye Jimbangan

Gabrielle Wanda

Aimee Carney

Jewel Bright

Mariam Abdel-Akher

Pooja Chowdhary

Karkiu Tang

 
'The opportunity to accost random people on the street and ask them their opinions on all sorts,
and to be part of a change in the media."
 

Interns Teodora and Serena interviewing Nathaniel Hawley at the Media Trust

Reasons to be Cheerful RADFEST18

Changing Faces

"Topics which are new to me allowed me to learn new things and form opinions. It's nice to hear more of young people's voices and allows us to meet new people. Podium caters for under 25s and it's different to regular organisations."

"It's a great way to open your horizons and find something new in audio broadcasting."

"I appreciate the freedom which enables me to come up with my own ideas and do my own research on them. Podium offers independence and then guidance in feedback. It is a brilliant way of bringing different views and opinions together from a vast range of people from different backgrounds it enables you to be creative."
'You know when I looked back to the stuff I created for Podium.me, video or audio-wise, I could see an incredible journey of myself, and that made me very aware of my own change in attitude towards various issues – probably that's the meaning of growth. I guess Podium.me has not only provided a platform for young-age to voice out, but also given us the chance to freeze the moment of youth and look back to ourselves in the future and keep on reflecting on ourselves. I guess that's the most meaningful thing.' Karkiu Tang Hong Kong
'Podium is an amazing cause, it gives young people so many opportunities and creates a pathway for those who are involved in creating the content as well as those who are asked the questions and listen to the podcasts.'
'You care about each journalist involved in Podium, you tell us about opportunities and jobs and want us to succeed and that's an amazing quality to have. So thank you again and I would be thrilled to help you with anything again in the near future and beyond!
'
I first encountered Podium.me during my time as an undergraduate in London. I started by contributing little bits of content to their podcasts over the year, before helping to pitch, produce and deliver a BBC Radio 1 documentary. I was also offered a discounted place through Podium on a radio training course ran by the Radio Academy.  All of these opportunities gave me a great introduction to the industry.  I've since gone on to work as a freelance producer for the Radio Academy, RIG, BBC Radio Cambridgeshire and now have a permanent job at TBI media where I produce content for the BBC and other commercial broadcasters. Podium no doubt played a huge part in my success,

and I recommend other young people who are hoping to work in broadcasting to take full advantage of Podium too – it's a wonderful springboard to help you go on and achieve your goals. 

Sera Baker
Please click here for information about our Privacy Policy and Cookie Policy