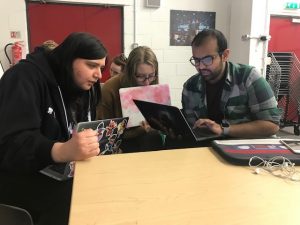 'The structure was great, allowing us to slowly build up skills and an appreciation for the various elements of a radio drama. I think we got really lucky with the other participants too; everyone was friendly and supportive, and very generous in terms of bravely sharing their work to be critiqued so that the whole group could benefit and learn; but this was due to Camilla and Cordelia ensuring that the classes were a safe space. I liked the length of the course, it was a reliable, regular useful investment of my time during the apocalypse, which enabled me to learn loads and keep my brain creatively engaged. I know it was a HUGE time commitment for Camilla and Cordelia, but I feel like it was more helpful having this spread over 3 weeks rather than one afternoon workshop; we had time to 'marinate' what we'd learnt and I personally came up with 3 different radio drama ideas over the course, so thanks very much, ladies! : )'
Podium is always on the lookout for writers who are new to audio drama.  
We throw the net wide to nurture talent and hear diverse voices and stories.
We specialise in unlocking talent especially when someone may not have considered audio drama as a medium.
We look to introduce a diverse audience to the experience of audio drama.
We run occasional free workshops around the UK to introduce would-be writers into audio drama. We love to hear from voice actors for recording audio dramas.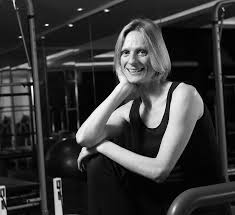 Listen to some of our monologues and read the writers' blogs to discover how they were made. Meet the writers
https://theatre503.com/writers/audiodramas/