Podium is looking for writers who are new to audio drama.  
We are throwing the net wide to nurture talent and hear diverse voices and stories.
We specialise in unlocking talent especially when someone may not have considered audio drama as a medium.
We look to introduce a diverse audience to the experience of audio drama.
We run free workshops around the UK to introduce would-be writers into audio drama.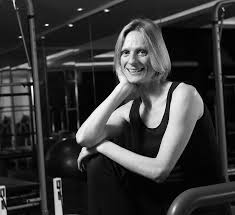 Listen to some of our monologues and read the writers' blogs to discover how they were made. Meet the writers