(by Giulia Ciccolella)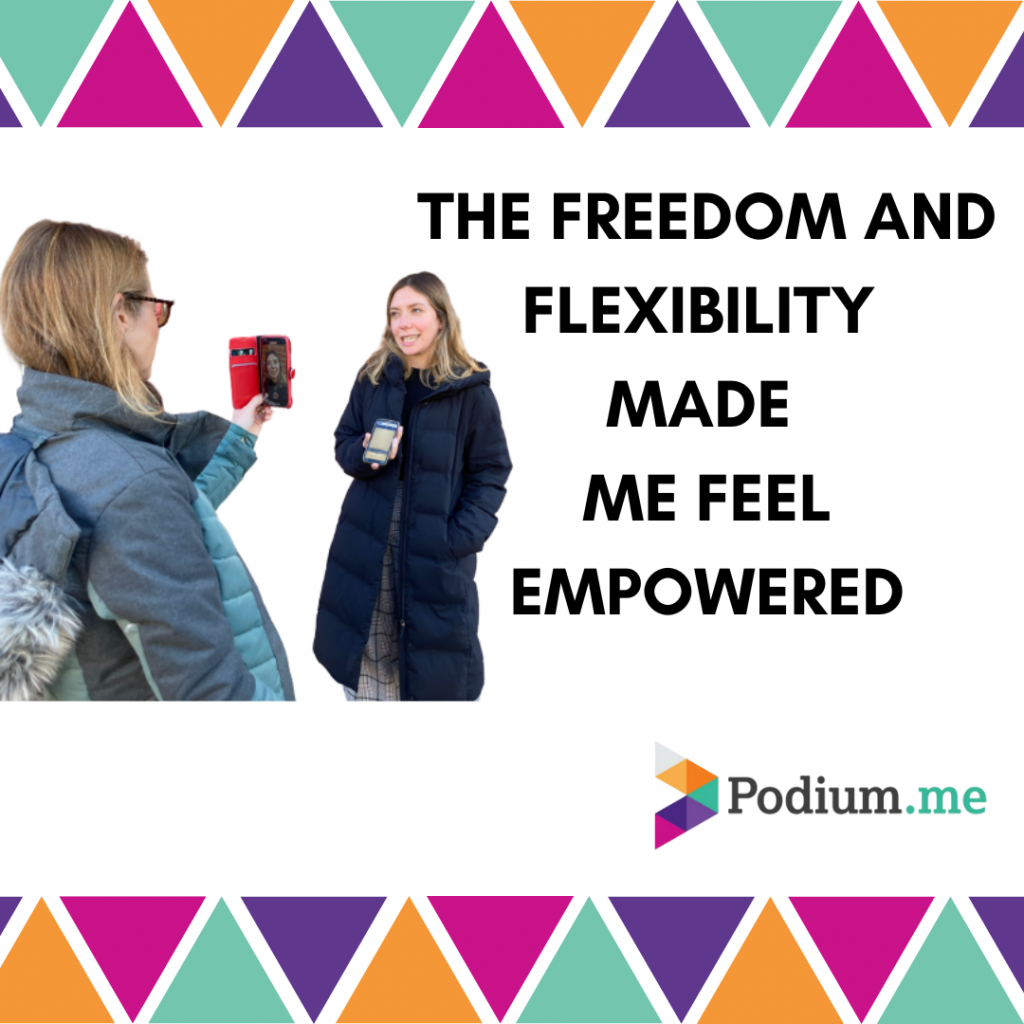 I began by interning for a couple of months, until I felt the need for Podium to grow its social media presence. I was so impressed by Podium's mission and I wanted the world to know. This is why I 'selected myself' when I approached Camilla to become Podium's Social Media Manager and created a role for myself that at first didn't even exist.
But it wasn't just social media that I was able to explore with my role. I was given so much freedom and trust that I also started interviewing people in front of a live audience on Instagram, facilitated workshops and sessions for interns and helped plan Podium's 10th birthday event.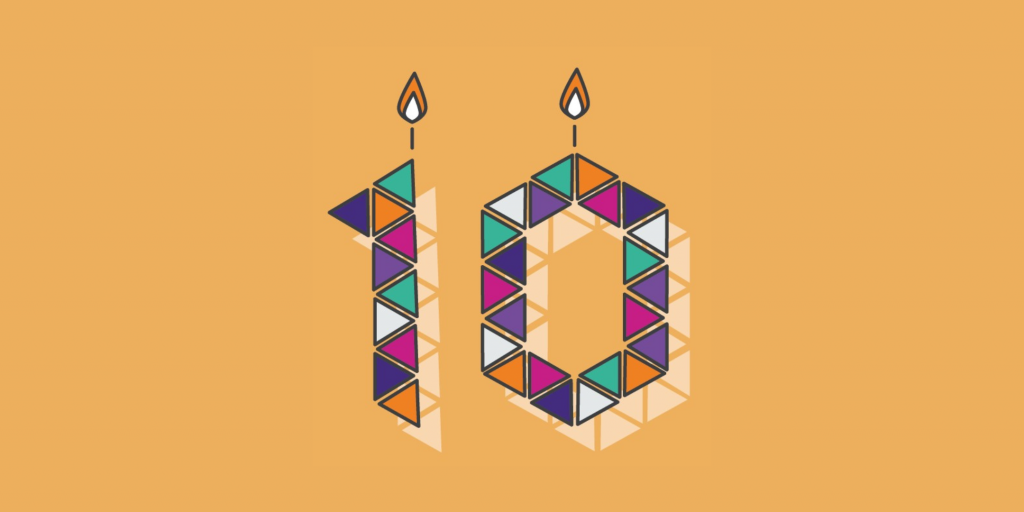 This freedom and flexibility made me feel empowered to come up with new ideas and try things out – something that in a hierarchical top-down employee-employer relationship would have not been possible. And so with every new project, I was increasingly able to leave my comfort zone and could feel my confidence and expertise grow.
I also started interning and working for other projects and companies because of my flexible part-time working hours at Podium.me. I gained more experience which Camilla always encouraged me and other young people to do.
The best thing about my time at Podium was being able to meet so many like-minded people. It's inspiring to be in a hub with so many passionate young people who want to make their own and other people's voices heard.
And while Podium has been an established organisation for 10 years now, Camilla really provides the space for young people to take the lead and shape Podium into what it is. From podcasts to audio dramas to short clips, what struck me the most is Podium's 'No Rejection, No Selection' policy – something I will always cherish, no matter where I go.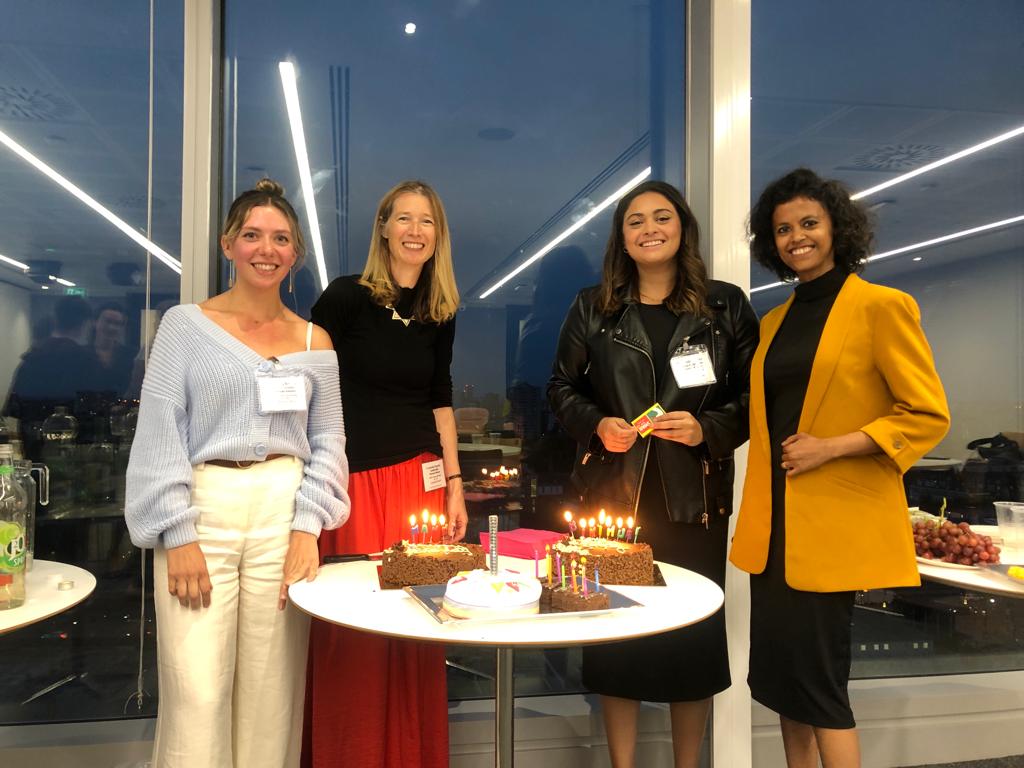 So thank you to the whole Podium team for this opportunity. It's been such a formative time for me and I'm going away with so many great memories. Now it's time for the next person to come in, get creative and make their time at Podium.me their own.
PODIUM SAYS A HUGE THANK YOU TO GIULIA FOR ALL HER BRILLIANT INPUT (and for a fabulous handover doc to keep us organised!)