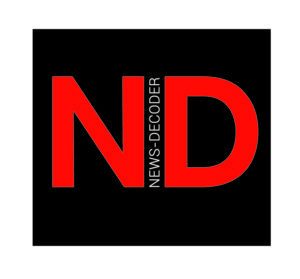 Podium.me and a Paris-based organisation called News Decoder have produced two series of international podcasts.  They are a fascinating listen and will give you an independent insight into a huge range of topics.  Podium.me reporters have been involved in editing, presenting and researching the stories.
You will find all the podcasts here
We are keen to involve new people in Season 3 so get in touch if you'd like to contribute your stories or skills.