My name is Ellie Clifford, I'm 20, and I'm from London. Call me biased, but I am a huge advocate for young people getting involved in journalism and telling their story, which is why I knew I had to get involved in the amazing work Podium.me is doing. I've never met a group of friendlier people, all of whom share a motivation and a passion for their work which is incredibly infectious: it was just one week after I emailed them first before I was out on the street collecting voxes!
For me, one of the biggest things I'm curious about at the moment is the impact and popularity of drugs among young people so this is what I set out to investigate. For this, I interviewed a few of my friends about their experiences with drugs, and why they do, or don't, take them. Despite all of these friends of mine mixing in similar circles, I was interested mostly in why people took drugs rather than the drugs they took, and this ignited a lot of debate in conversation with my friends, sadly some of which wasn't recorded in audio. Despite my best efforts, one friend refused to be recorded, but something he said really stuck with me. He argued that we should use drugs to understand the higher states our minds can reach, and once we've done so, we should aspire to reach those heights whilst sober.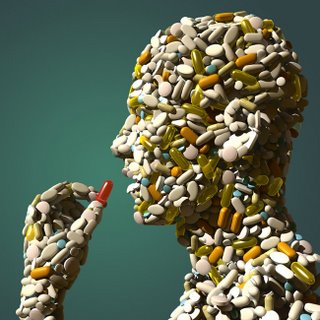 When pitching this idea to the Podium team, they were more than happy to listen to my suggestions which I really appreciated. It made me feel confident in my abilities and also helped excite me about the prospects of going out and recording people. Despite having plenty of experience of being on the radio, I was definitely a little bit apprehensive doing my first interview for Podium but it helped that they were happy to let me have some control over which questions I got to ask.
As the week went on it became much easier to interview people and I was much more confident in asking people to elaborate on what they were saying. Whilst I still wasn't quite brave enough to approach total strangers this time round, this is something I'm hoping to do next as Podium encourages me to take my podcasting from strength to strength. If I could give some advice to anyone looking to get involved I would say: Do it! Podium is surely only going on to bigger and better things and I 'm looking forward to being part of it!
Check out Ellie's podcast: Do we need drugs to have fun?