2 years of persuading teenagers to give their opinions on politics, awkwardly grilling people at the bus stop on body hair and asking repeatedly if they can answer "in a full sentence" has finally paid off, We won a bronze award for Creative Innovation at last night's Radio Academy Awards.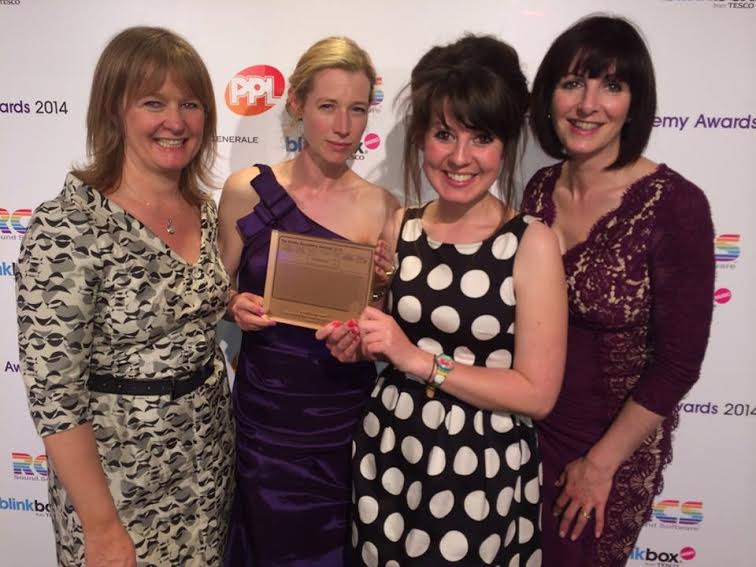 To thank for that we have our brilliant journalists. These guys send in top interviews and vox pops week after week on every topic you could think of. Everyone that's ever featured on our podcasts, you're what makes us get out of bed in the morning. We also have our great team in the office, Camilla, Penny, Annabel and myself and of course, the people that listen.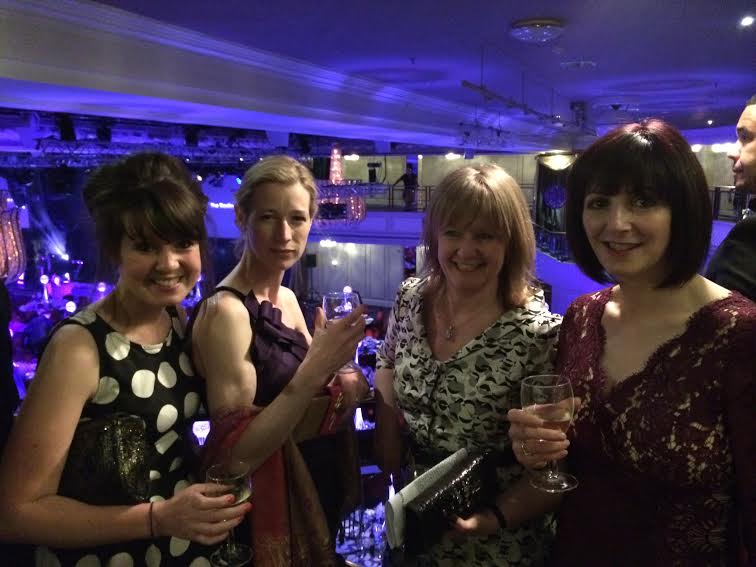 The night started off well with Annabel asking Ricky from the Kaiser Chiefs "are you in a band then?". We chatted to famous people, spotted some Podium.me alumni up for other awards, ate fancy food and threw some shapes on the dance floor.
Well done to everybody that won awards last night. It was a pretty proud night to be part of Podium.me and thank you thank you thank you to everyone that's helped us in any way.