Podium.me is a team of young journalists using their smartphones to record the stories and opinions of the under 25s from around the world. You can pitch your podcast ideas, whether it's news, sport, music or simply a friend with something to say and we make short, honest podcasts, and blogs you can't afford to miss. All our podcasts are currently in English.
You can read about our February Training Day here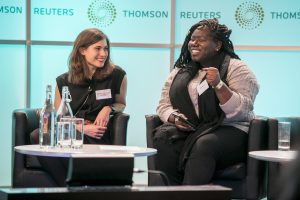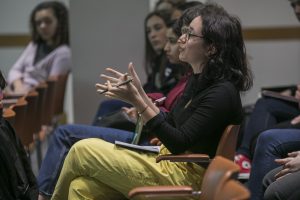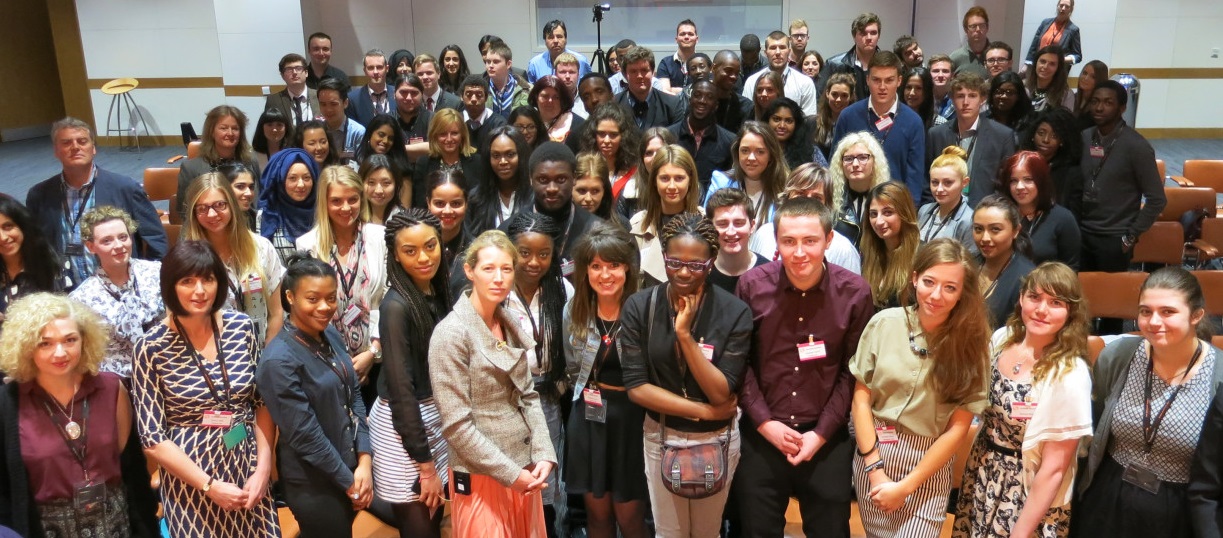 Radio Academy Bronze award for Innovation

Radio Production award for best online podcast producer

Nomination for Grassroots production 2015

Nominated for Audio Production Award 2016

Winner of Silver Award for Grassroots production 2017
We offer internships that can be from 1 week to 4 months, and can form part of your school or university requirement for placements wherever you are based.  You do not need to be able to travel.
Former interns include:

Catherine Brinkworth

James Deacon

Shanique Joseph

Sonia Sarha

Emilee Senchyna

Beth Young

Rianna Mitchell

Steve Ahlman

Cherry Bhimagunta

Danielle Manning

Gabriela Jones

Benjamin Hibbert-Hingsten

Leah Kelly

Jake Loader

Mikey Wilson

Shae Carroll

Lucy Robinson

Nisbah Arif

Saida Sheik

Serena Richards

Teodora Agarici

Melody Faye Jimbangan

Aimee Carney

Our latest interns Teodora and Serena interviewing Nathaniel Hawley at the Media Trust


"Topics which are new to me allowed me to learn new things and form opinions. It's nice to hear more of young people's voices and allows us to meet new people. Podium caters for under 25s and it's different to regular organisations."

'The opportunity to accost random people on the street and ask them their opinions on all sorts, and to be part of a change in the media."

"It's a great way to open your horizons and find something new in audio broadcasting."

"I appreciate the freedom which enables me to come up with my own ideas and do my own research on them. Podium offers independence and then guidance in feedback. It is a brilliant way of bringing different views and opinions together from a vast range of people from different backgrounds it enables you to be creative."
'You know when I looked back to the stuff I created for Podium.me, video or audio-wise, I could see an incredible journey of myself, and that made me very aware of my own change in attitude towards various issues – probably that's the meaning of growth. I guess Podium.me has not only provided a platform for young-age to voice out, but also given us the chance to freeze the moment of youth and look back to ourselves in the future and keep on reflecting on ourselves. I guess that's the most meaningful thing.' Karkiu Tang Hong Kong
Please click here for information about our Privacy Policy and Cookie Policy