My name is Shae Carroll, I have been working at Podium as an intern this week. For the past 2 years, I have aspired to be a journalist so I was very happy when I was given this amazing opportunity. I have been very lucky to have Camilla guide me and to take me places I would never think of going, such as the Houses of Parliament and the BBC.
This opportunity has given me a newfound interest in politics. On my first day I was very busy, we went to BBC Headquarters where I read magazines on politics and became more aware of what is happening around the world and why. While watching the BBC news a rather bizarre report caught my attention. The report was about pigs being tested on, by a scientist who wanted to attempt creating human organs by using the pig's embryo. I suggested that we put this topic on the weekly brief that goes to the Podium journalists all over the UK.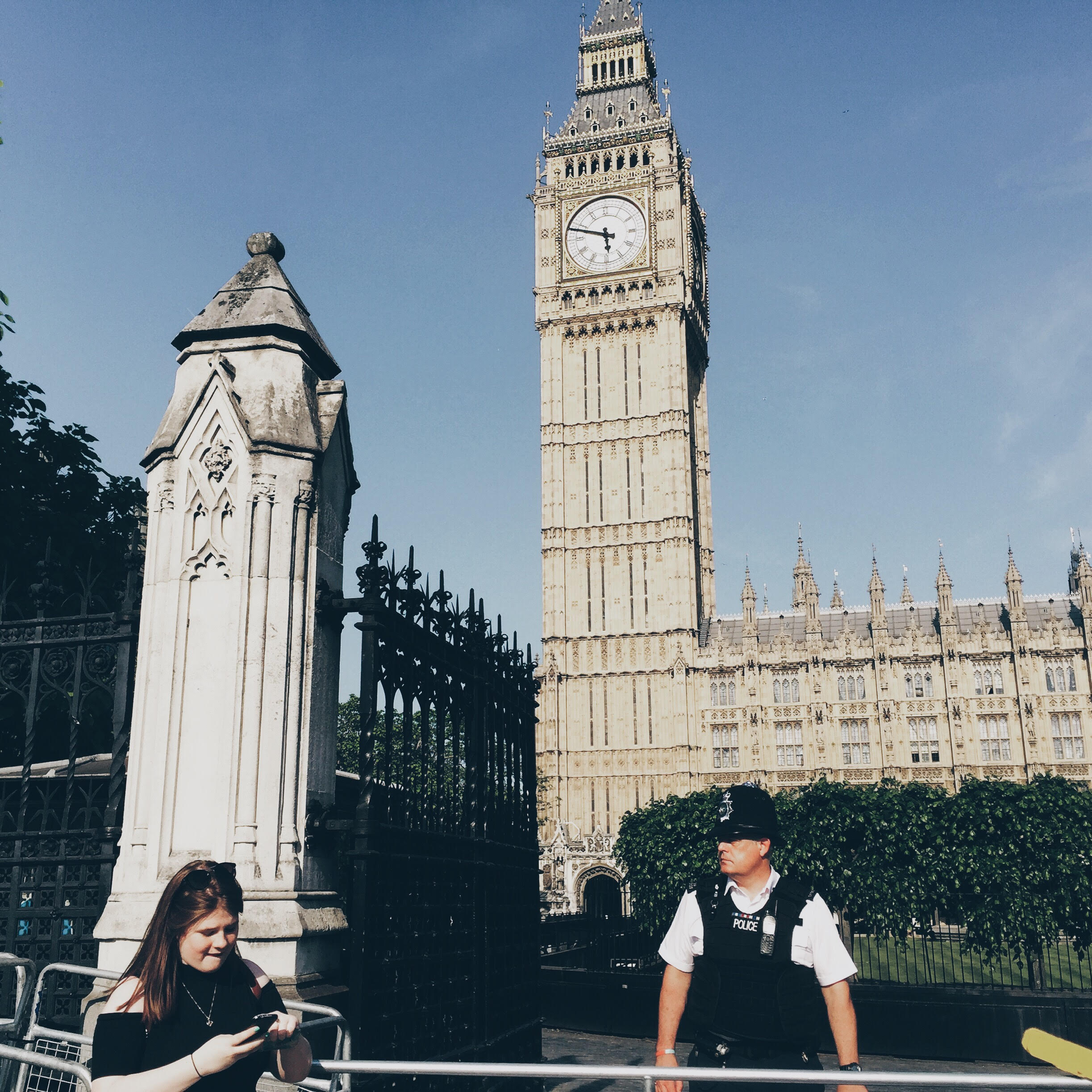 I also furthered my knowledge of the EU Referendum, as I was not entirely sure what this was about, and what it would achieve if we left. Later that evening I went to a youth debate about the Referendum, ran by ShoutOut UK who are an organisation that want to encourage young people to have an opinion on politics.
It was hosted by SBTV's Aaron Roach Bridgewater, On the 'IN' youth panel was David McKenzie and Kate Stevenson and on the 'OUT' youth panel was Kamail Jaffer and Victoria Kilbane. The two key-note speakers were Luke Springthorpe, Conservative Future Chairman and Stella Creasy, Labour MP.
Both sides had very valid points although I agreed mostly with the 'IN' panel. Their points were more powerful than Victoria and Kumail's, who were also powerful and passionate about their speeches, but didn't convince me enough to make a decision to leave the EU.
Stella Creasy was very inspirational and motivating, her speech on staying in the EU was so powerful that the whole room applauded her. What made me enjoy her speech so much was her worry for the younger generation and how much she wants to support us and our education.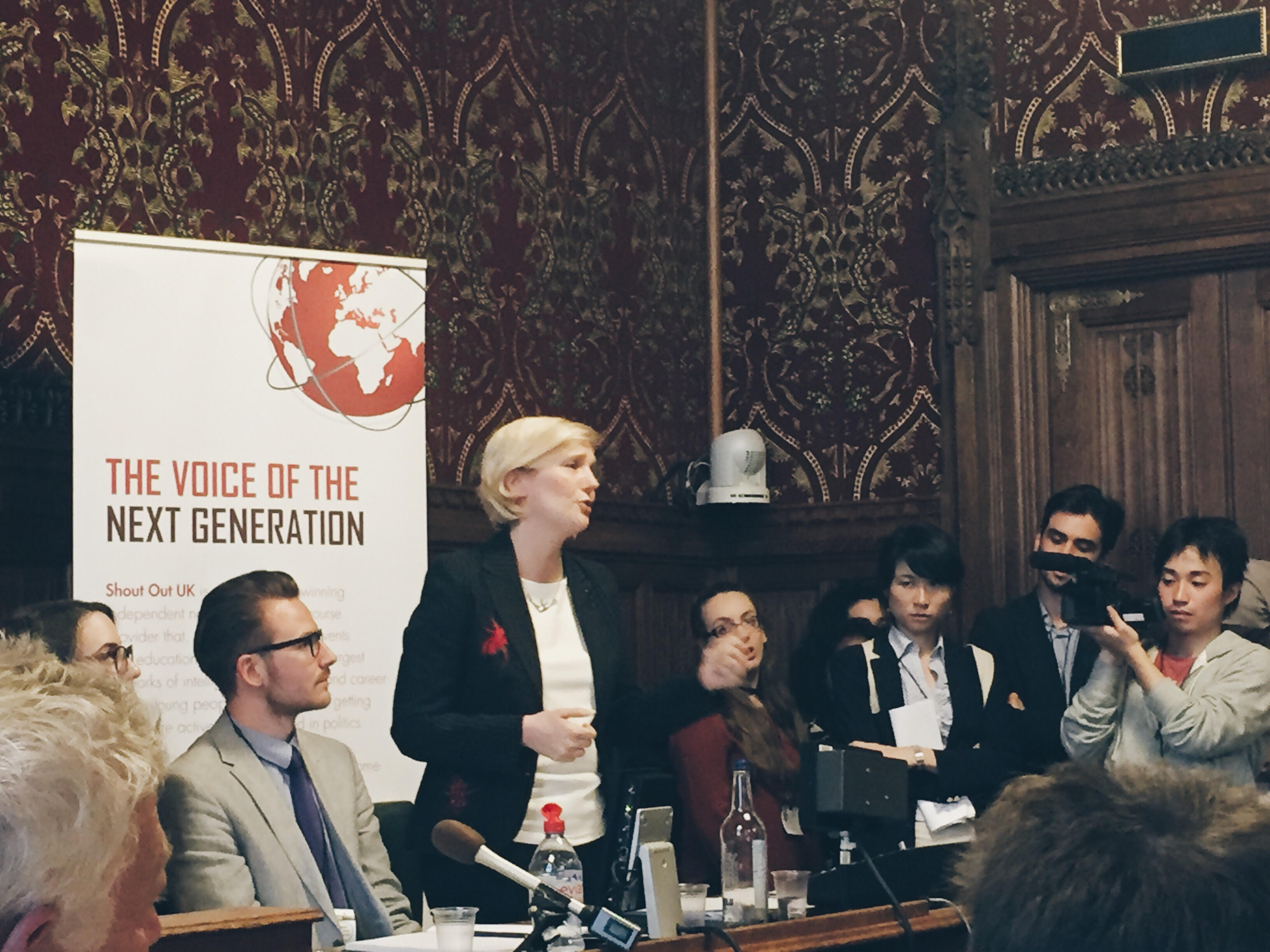 As a young person I believe that we should stay in the EU as the younger generation is the future. If we leave they may not be able to have the same opportunities that we have now, such as working and studying abroad.
On Tuesday I was able to explore and learn in-depth radio journalism. Camilla and I got on the tube to Borough, where we prepared to have a meeting with Whistledown, a London production company. At Whistledown  we met David Prest and Kevin, who gave me an insight on how competitive radio journalism is, especially when you're a freelance worker.
After that we went to Joes Kitchen, where I met one of Podium's producers Oliver Morris, to discuss future projects for Podium.
On my third day at Podium, it was a lot more relaxed than the past 2 days. I became much more comfortable being interviewed, having my voice recorded, however hearing it back still makes me cringe.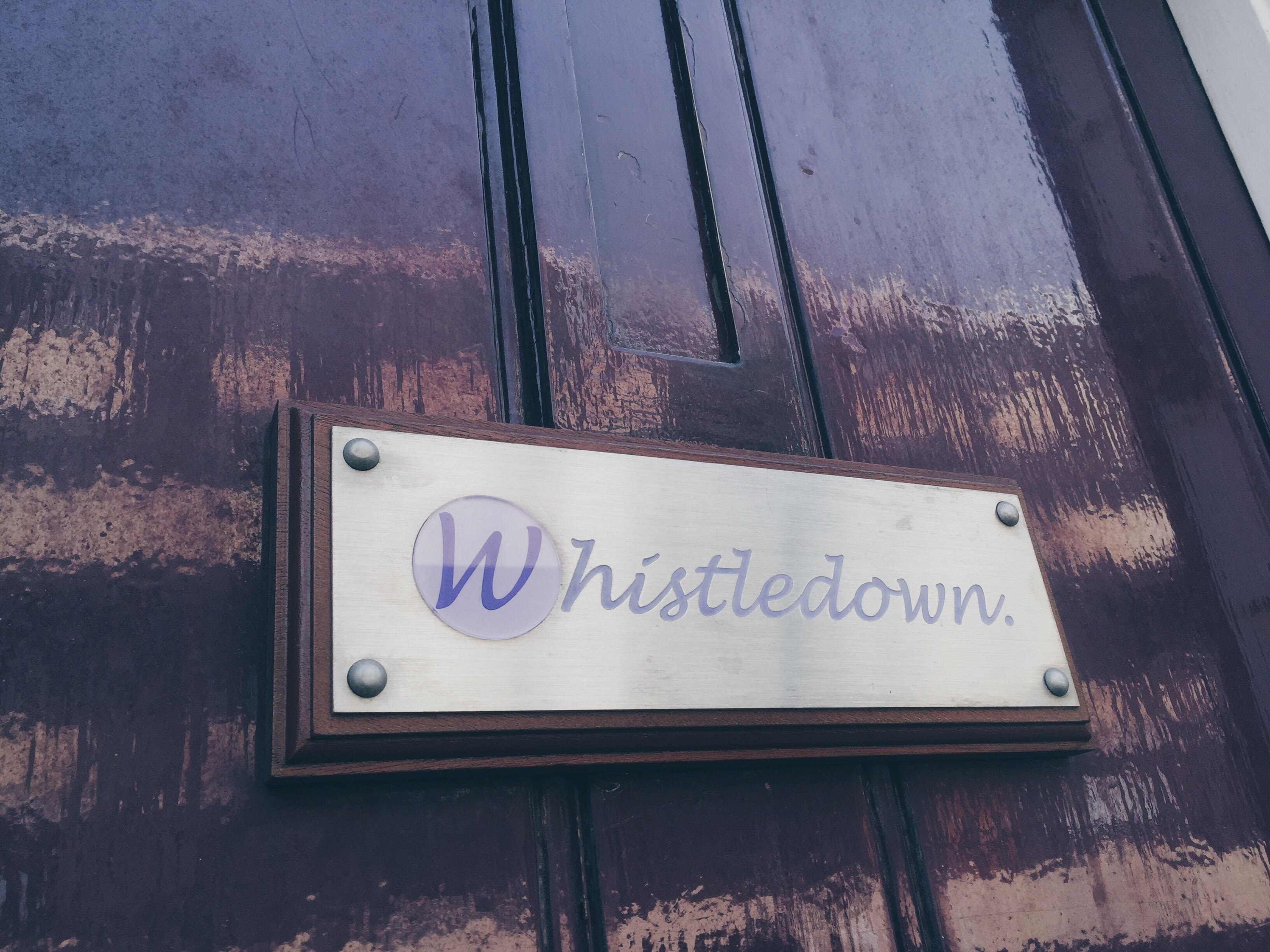 On Thursday, it was very exciting as I went to BBC Radio 1. Before the meeting I met two Podium journalists Sera Baker and Edgar Maddicott.  When I arrived, I was really surprised with how relaxed the environment was. I met Andy Worrell, an commissioning editor, who has teamed up with Podium to create a 1 hour documentary on Radio 1 and Radio 1Xtra relating to smartphones. It was really inspiring to see how enthusiastic Camilla, Sera and Edgar were.
I have now finished my week here at Podium but I will voluntarily submit interviews with young people and continue to be a member of the Podium team.
-Shae Carrol